Build up people – build leaders. WE purpose to encourage, train, and give tools for advancing your God-given assignment. Leverage your ministry in one minute with these quick teaching videos. The Leadership Minute is best practices and mindshare from seasoned Pastor and WE Chairman, Kemp Holden.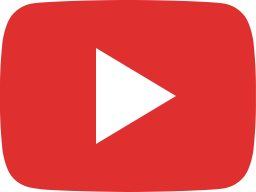 Amazing Answer from a Recent College Graduate of Most Important Thing Learned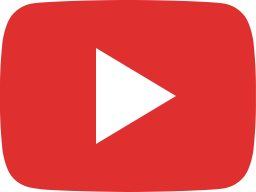 1 Mistake Leaders Make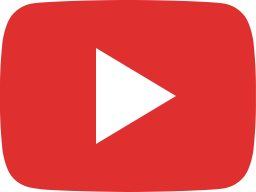 The 3 Significant Days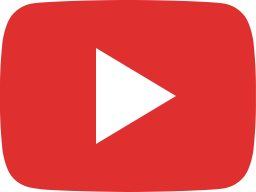 5 Principles for Success in a Project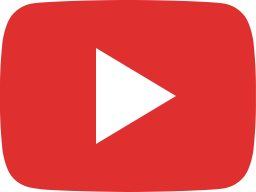 Creative Ideas in Evangelism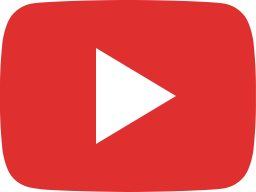 Spirit-led Leadership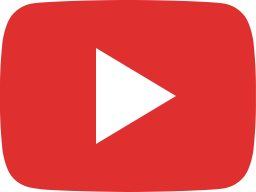 Do Over in Ministry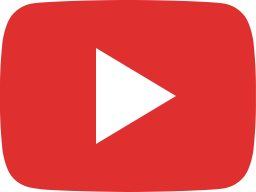 Top 3 Priorities as a Pastor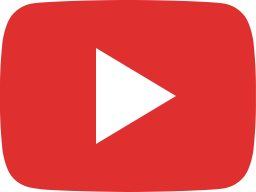 Strategy in Growth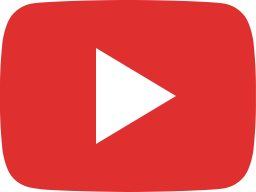 Believe God for Fresh Ideas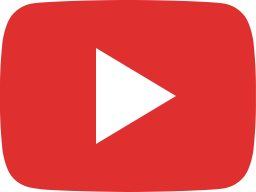 Stay in Your Lane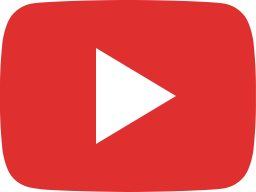 3 Things to Reach Your Full Potential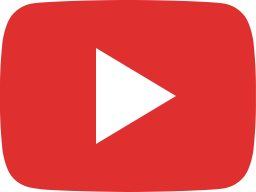 Something to think about...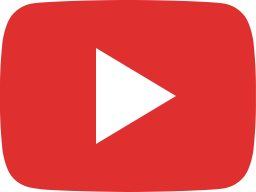 Intriguing Question for Every Leader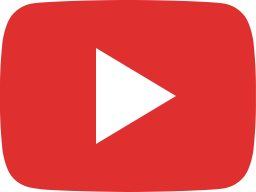 VISION then WHAT? Leadership Minute 7🙌🙂⌚